WordPress Web Development
Aspiring to get a website built or sell some stuff online, then try the most renowned and trusted tool in the digital world today! Word Press is the magic wand for you. Try it today with Klevvrtech. We are pioneers in conferring the best website development and designing services in the sub-continent. Our team encompasses experienced developers working on the front and back ends to make your website alluring and engaging. Word Press Website Designing is one of the most chosen services by our customers.
What can we understand by Word Press Website Design?
Word Press is an essential tool to or we can say that it is a Content Management System (CMS) that permits hosting and building any kind of website. It comprises plugin architecture and a system of templates to customize an enormous variety of websites to transform them suitably into profit-giving businesses, engaging blogs, portfolios, or online stores with boosted sales. It is a flexible tool allowing you to design and modify any website giving you complete control over the structure, functionality, and design. It enables you to add visual sliders, custom forms, and many other captivating elements to your website. The plugins, powerful analytics, and Word Press SEO tools are the pivotal elements of Word Press.
What are the advantages of using WordPress to design a website?
Word Press is a reliable platform providing excellent solutions in web development for professional websites and online businesses. Around 32% of the websites over the internet are designed through Word Press implying the advantages of this pivotal platform. Among the endless advantages, a few are mentioned below.
Easy to handle
One among the twinkling advantages of using Word Press is that it is easy to handle. The intuitive interface enables the addition of pages, posts, blogs, categories and can change themes and settings accordingly.
Responsive Designs
The website designs should fit screens of different sizes easily without leaving off any sort of information. The responsive design promotes better user-friendly experiences and helps your website run seamlessly.
Media Management
It is feasible to manage media on Word Press. One can add videos, images, and other elements to the website effortlessly via Word Press. It is implicit in enhancing the opulence of the content. It is easy to drag the content and drop it into the uploading process through the drag-and-drop arrangement.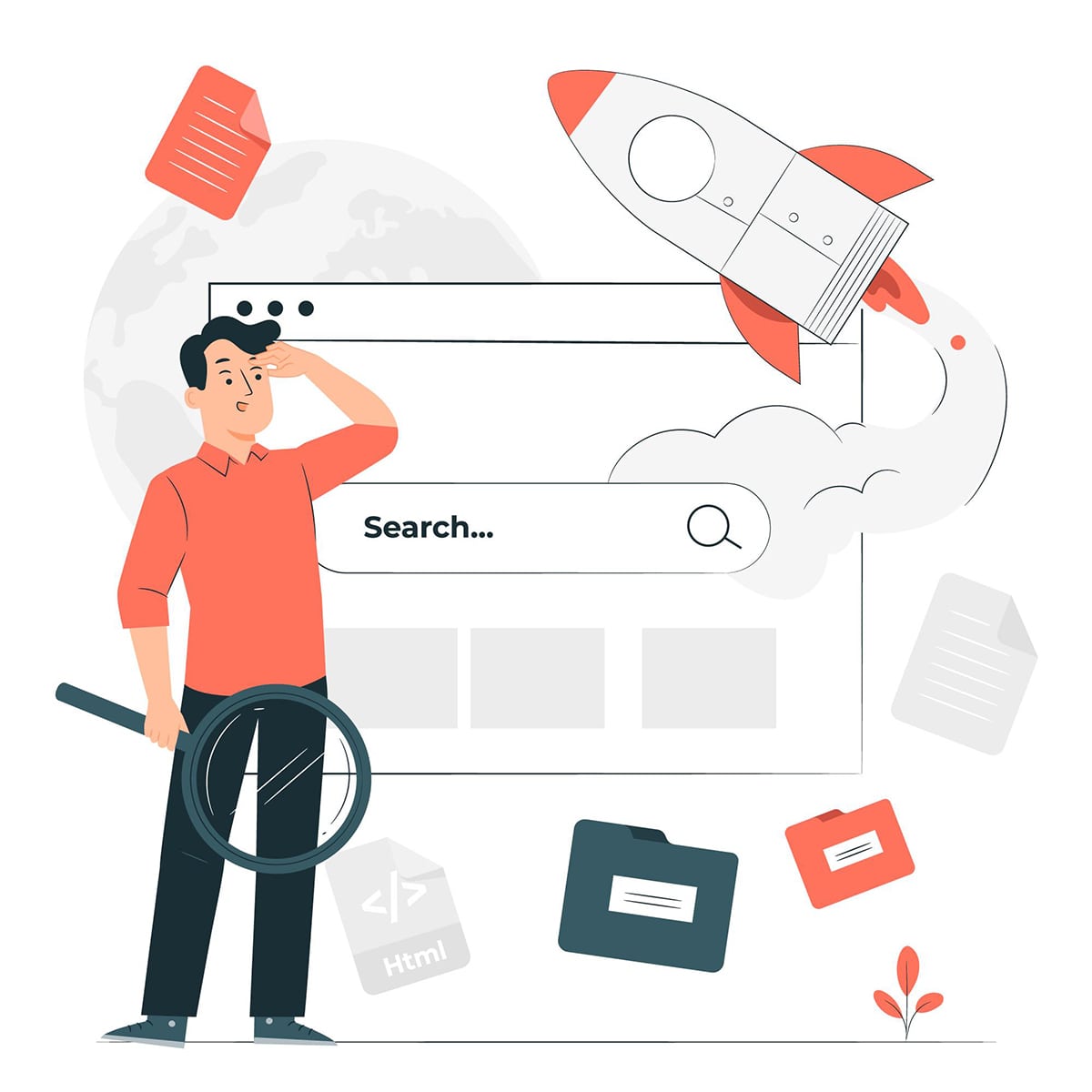 SEO-friendly
Word Press works in complete coordination with SEO imparting better ranking and increased conversion rates. The websites designed through this wonderful platform are quite efficient in engagement and driving traffic when blended with opulent content.
Flexible nature
Word Press confers flexibility in the creation of websites. It is pliable to construct business websites along with e-commerce stores. You are free to choose any template, design, color, and font as per your requirements.
Numerous Theme options
Themes are indispensable for the appearance navigation of a website. The numerous customizable themes option available within Word Press is another advantage. Depending upon the requirement of your business, developers can customize your website in no time.
Why Klevvrtech is the right choice?
Klevvrtech holds an affirm position in delivering successful projects based on Word Press in and across the borders. Our team comprises experienced developers working intricately to accomplish successful and on-time completion of projects. With an optimistic vision, we aim at designing websites strictly according to your choices and requirements. After all, industrial and online presence is essential and effective. Enjoy the best web development and designing services with us!