Landing Page Web Development
Thinking of a flawless landing page with absolute information and a user-friendly experience? Give us a blower at Klevvrtech. Your search ends with us as we are masters in designing impeccable landing pages. We are always there for you to provide the best web development and designing services under one roof. We understand well the significance of higher ranking and earmarking online presence.
What is a Landing Page?
A Landing Page is an essential piece of the design and development process. The main objective is to allure visitors turning them into long-term customers and driving them further down the conversion funnel. Landing pages are effective in creating innovative business strategies for marketing for the promotion of brands, products, and services. An effective landing page has a moderate and enticing design and presents information non-obtrusively. To have a higher call of action it is recommended not to use elements with sidetracking effects. Instead, the pages should be clean and simple with enough space highlighting the product or the service.
Discrete content
A landing page with content that is short and to the point generates more leads as compared to the one stuffed with a lot of content. The content should decipher the product or service for sale. After all, you just have 8 seconds in which your customer can accept or reject your service or product. Excess info can compel them to quit the page.
Moderate and alluring design
The design of your landing page should be picked up wisely. The moderate is the design, captivating is your landing page. The font size and style should be friendly to the eyes and easy to decipher. To get an immediate call to action, try to have more white space focusing on the product primly. Always check before launching your landing page
Compelling imagery
Pictures can prove to be engaging by activating the visual cortex of the brain to conceive a better perspective of your product. High-quality shots of your products can help your customers to have better insights.
A/B Testing
Just creating a landing page is not enough. It is mandatory to test the page before launching it on the internet. It is crucial to know whether the page is user-friendly and works properly without any issues in loading. A/B testing is an appropriate tool to draw analytical results on how users interact with the landing pages.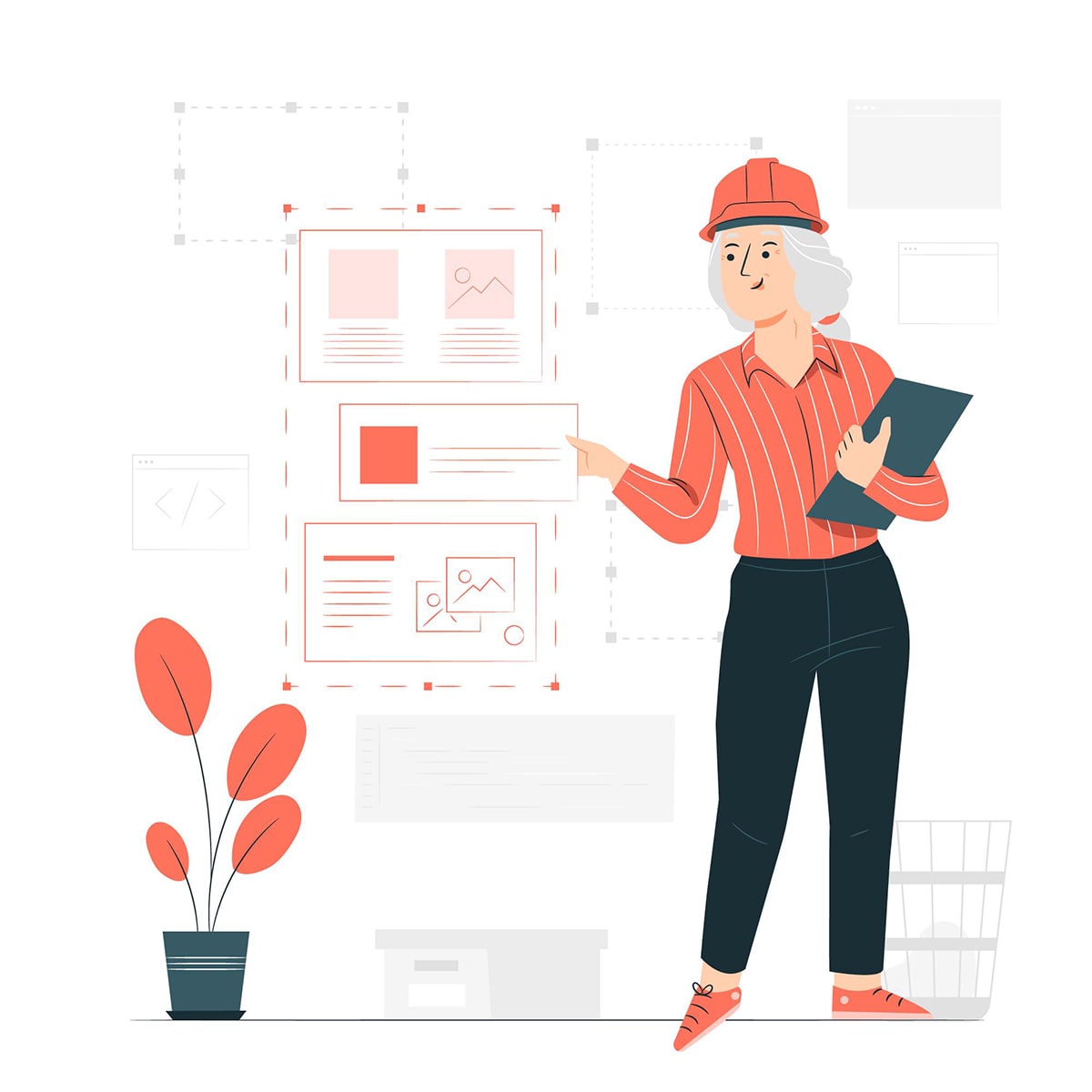 How do landing pages help your business prosper?
Landing Pages are considered useful tools to boost business. They are efficient in generating more leads and conversions. The reason behind this is that landing pages target a specific audience and generally have a sole focus. The conversion rates are significantly higher. Also, landing pages are eminent in providing actionable data to you or your team. They direct the customers to particular products and services encouraging them to take suitable action.
Why Klevvrtech is the best option?
Klevvrtech carries out all the projects intricately satisfying customers around the globe. The tactics we employ to design landing pages for you are unique and customized. We are masters offering the best services to devise wonderful landing pages for you that will enhance your conversion rates and help you grab more leads along with high ROI. Contact us for the promising growth of your business!