What can we understand by Custom Website Designing?
Custom Website Designing is the phenomenon of getting insights into your business by learning and understanding to devise an operative strategy for a mesmerizing user experience via an intricately designed website for marketing and long-term online presence. It is beyond the font, colour schemes, images, and template-based designs.
The process of custom website designing encompasses effective strategy, user-friendly experience, execution of alluring designs, programming, and successful marketing tactics blended with trendy and latest content to make you stand apart. Every inch of your website uniquely designed aims for higher conversion rates and revenues.
Klevvrtech offers the most effective services to turn your website into a digital asset with increased ROI.
What are the prerequisites of a custom-designed website?
There are some essential requirements to build a custom website. Have a glance!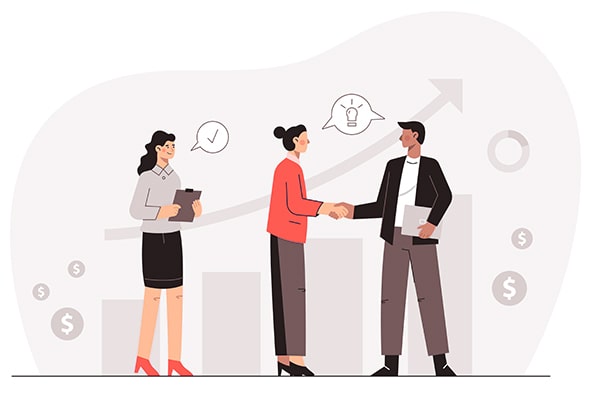 Agreeable to the customers
The design of your website should be agreeable to the customers. Try choosing complementary colors while slinking in neutrals to drive attention and focus on the logo, picture, or banner with extreme importance. Do not forget to add little transitions while using flash animation. Decipherable font should be a prime concern.
Devised with clarity
The custom web page should be devised with clarity. All the necessary information should be well-organized to give a clear picture of your website and the brand. Attempt to keep navigation bar links to a minimum. Grouping similar data and information on the same page would be an achievement. The labels should be easy to decipher and the use of company jargon on the website is generally prohibited.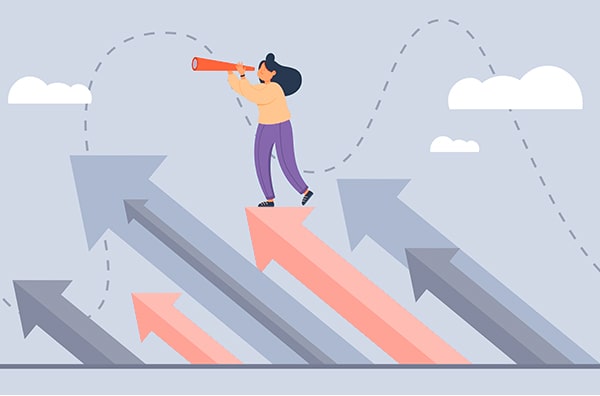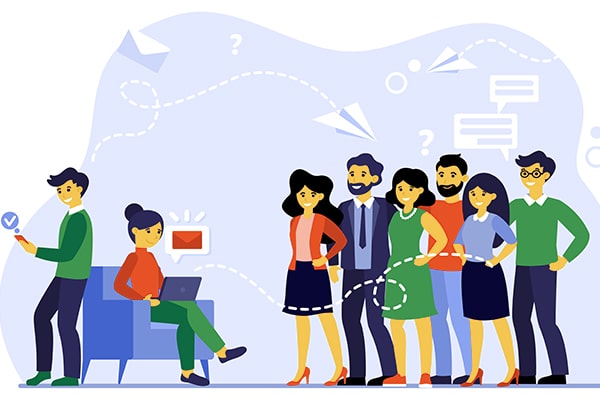 Spellbound content for the customers
Spellbound content always wins the race. Imply content written by professionals to engross more traffic and leads for your website. The content is always personified as the king. Simple tone and wise word choice help to generate to-the-point content. Revision of content before launching is a must.
Why is Custom Website Designing necessary?
To make your brand bear no resemblance with your competitors. And this is possible with the unique and alluring design and customization of your website. As your website is custom in design and unique so there are no chances of similarity with others.
Another thing to consider is to create your own identity on the internet for your business with the help of custom web designing.
The websites are SEO-friendly and suitable for online marketing. This gives your website a better ranking and increases conversion rates to grab more revenues. Hence leading your business to the path of progress.
It helps to engage more and more customers to your website.
Brand empowerment is another feather to the hat. Custom designing provides stress and complication-free growth of websites parallel to your business.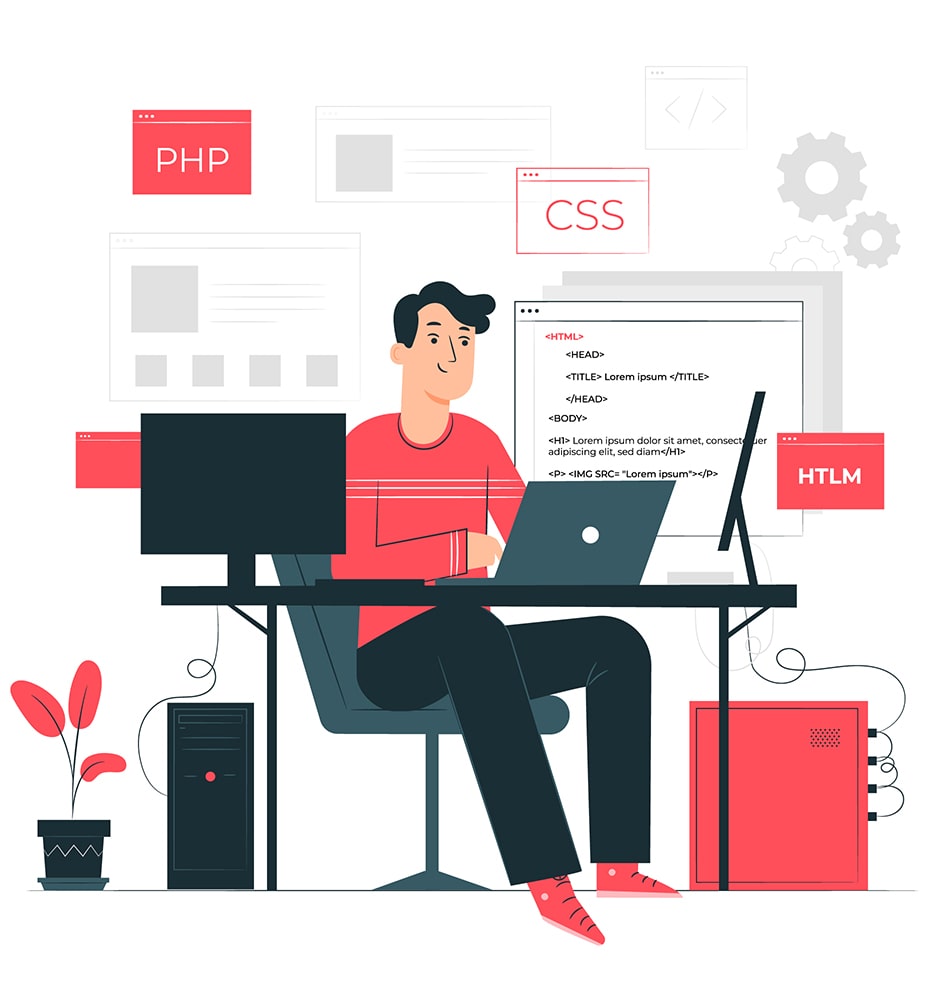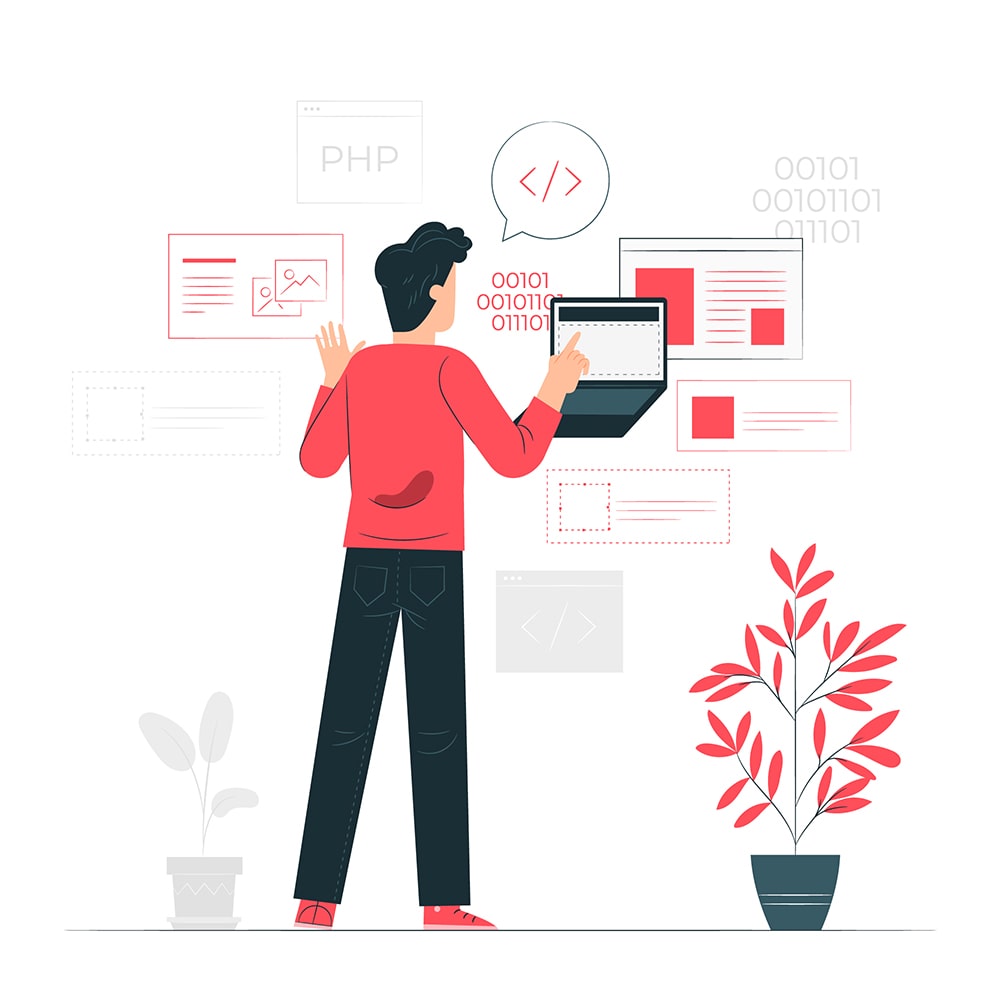 Why chose Klevvrtech for custom web development?
Klevvrtech is the prominent company to rely upon when tables turn towards custom website designing. Our team of professionals knows well how to navigate your website easily. We confer best services from leaving room for improvement to making your website memorable. Enjoy the best custom website designing services at reasonable rates with Klevvrtech!