Responsive Web Development
Want your website to have web pages that fit all devices? Well then, Responsive Website Designing is the service by Klevvrtech which is best for you. Adjust your content and web pages on all the screens feasibly with Klevvrtech. We are the best web designing service providers with satisfying clients in India and abroad. Rely on us for the best output in Responsive Website Designing.
What is Responsive Website Design?
Responsive Website Design is an effective line of action that enables a website to be pertinent across various devices ranging from mobile, desktop to tablet, etc. Any website is said to be responsive when the design of the website is suitably responding to the behaviour of the user in terms of screen size, platform, and orientation as well. It uses HTML and CSS. It is neither a program nor a Java Script. A web page should be good-looking and easy to use and handle irrespective of the device it is viewed on. The information on the web page should not be left to make it eligible to fit a small screen. A Responsive Website permits you to resize, enlarge, shrink, or even ploy the content to make it look better on screens of different sizes and shapes.
What are the intrinsic pieces of Responsive Website Designing?
Responsive website design has three intricate elements crucial in all aspects. These are as follows: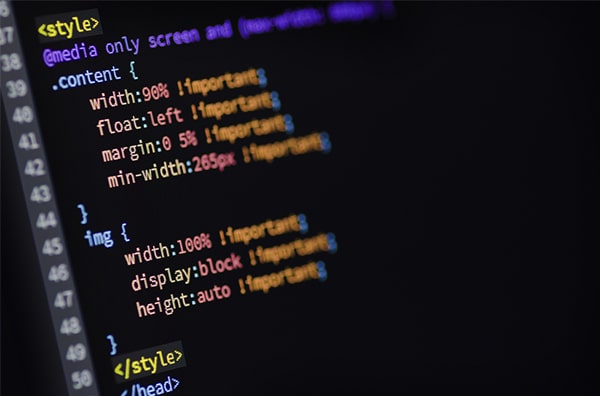 Media queries
The latest web browsers work and support media queries, and these can be used in a variety of ways. Either they have a page layout connection or forms a part of the application connection.
Web Browser
One of the most crucial actions is to manage the images and pictures on a website. It is a prerequisite to retain these images fluid. The idea is to convey concepts at their maximal size with the help of liquid pictures. Responsive web pages permit the browsers to change the size of images on a case-by-case basis while CSS manages the relative size. This process is an incredible and forthright phenomenon to rescale images aptly.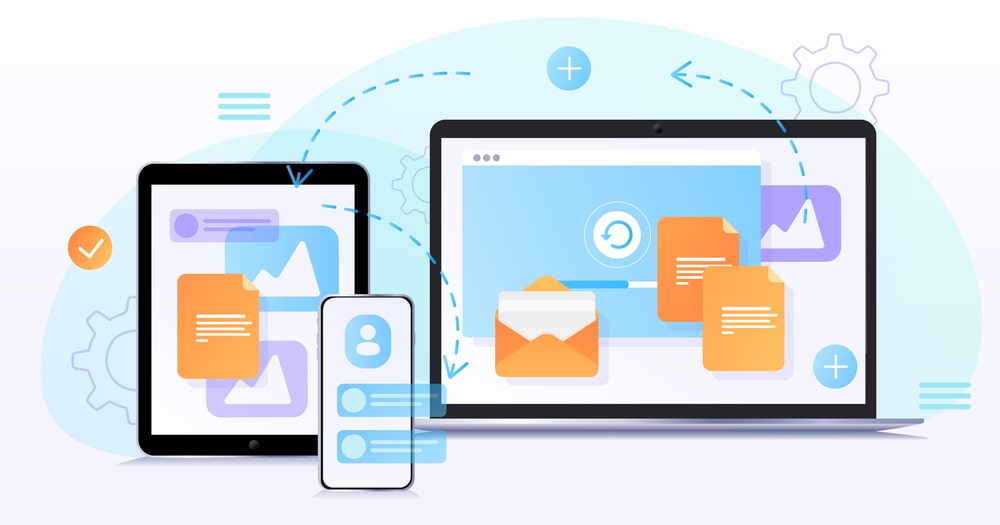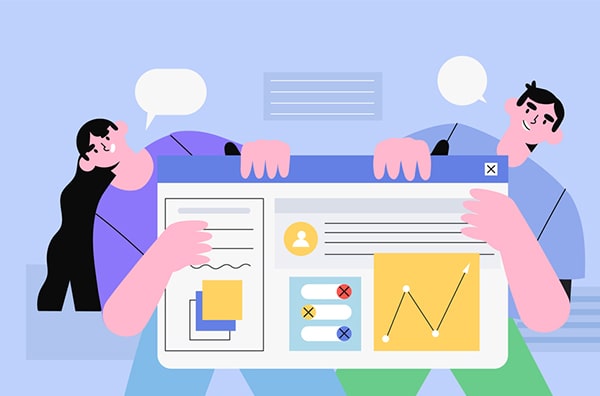 Website Interface
A user-friendly interface is always the best. The captivating elements residing inside the interfaces require proper size consideration because most of the websites run on smartphones. In addition to image flexibility, optimization of native controls like keyboard and drop-down menu is required. The user experience should be remarkable irrespective of the device used.
Why turn to Klevvrtech?
Klevvrtech is an eminent agency conferring the best services in website development across the sub-continent. The experts in our team help you design websites that are responsive, mobile-friendly, and suitable for all screen sizes. We devise strategies to improve your ranking and increase the duration of visitors to your website. To have a responsive website bet the bottom dollar on Klevvrtech!