Cloud Security
Cloud Security is another pivotal area of cloud development immensely offered at Klevvrtech. Measures made to secure internet-connected devices, networks, and data from unwanted access and criminal usage are referred to as cyber security. Furthermore, cyber security protects data's confidentiality, integrity, and availability throughout its life cycle. Cloud computing is the supply of hosted services over the Internet, including software, hardware, and storage. Cloud computing has become nearly universal among enterprises of all sizes, frequently as part of a hybrid/multi-cloud infrastructure architecture, due to the benefits of rapid deployment, flexibility, minimal up-front costs, and scalability. The technology, rules, controls, and services that safeguard cloud data, applications, and infrastructure from threats are referred to as cloud security.
Security of the cloud is shared responsibility
Security in the cloud is a joint duty between the cloud provider and the customer. In the Shared Responsibility Model, there are three types of responsibilities: those that are always the responsibility of the provider, those that are always the responsibility of the customer, and those that change depending on the service model: Cloud email is an example of Infrastructure as a Service (IaaS), Platform as a Service (PaaS), or Software as a Service (SaaS). The provider's security duties are always tied to the infrastructure's security, as well as access to, patching, and configuration of the physical hosts and physical network on which the compute instances operate and the storage and other resources are located. Managing users and their access privileges (identification and access management), preserving cloud accounts from unwanted access, encryption and protection of cloud-based data assets, and managing its security posture are all tasks that fall to the customer (compliance).
Why is Cloud Security Essential?
According to new study, one out of every four businesses that use public cloud services has had data stolen by a criminal actor. A further one out of every five people has had their public cloud infrastructure targeted by a sophisticated attack. 83 percent of businesses said they keep sensitive data in the cloud in the same survey. With 97 percent of businesses using cloud services today, it's critical that everyone assesses their cloud security and implements a data protection policy. Klevvrtech's cloud security allows businesses to grow faster by providing complete visibility and control over their data in the cloud.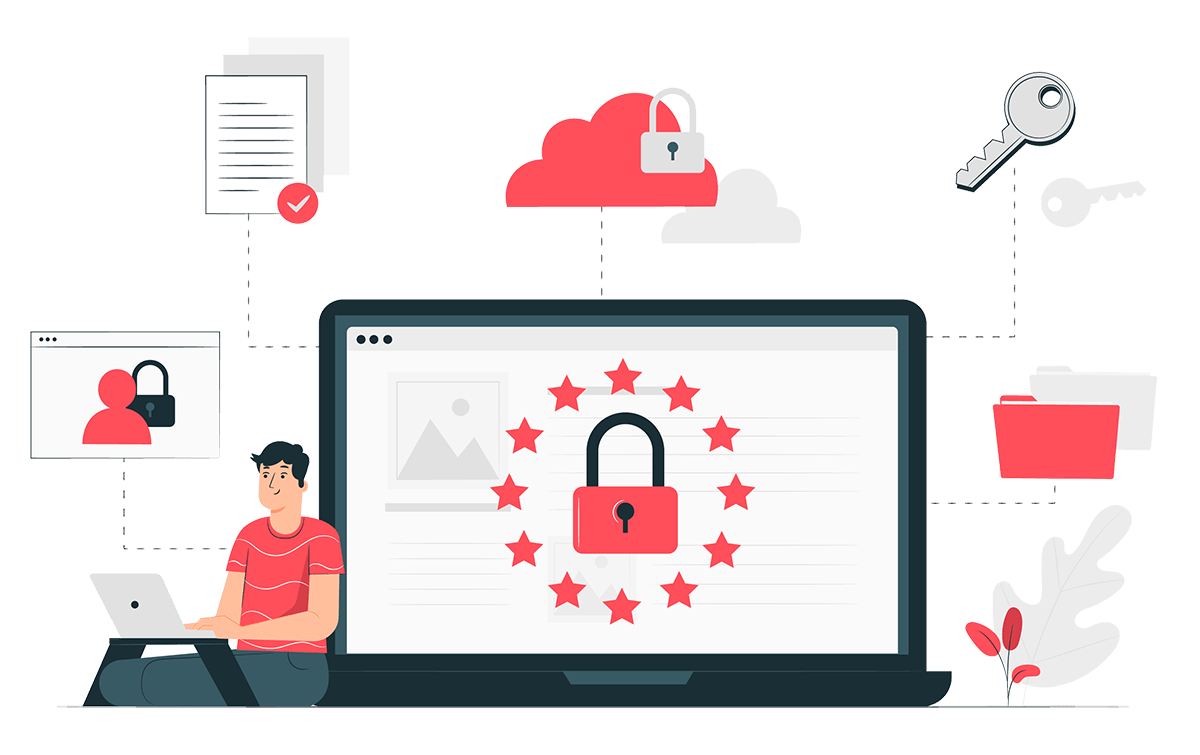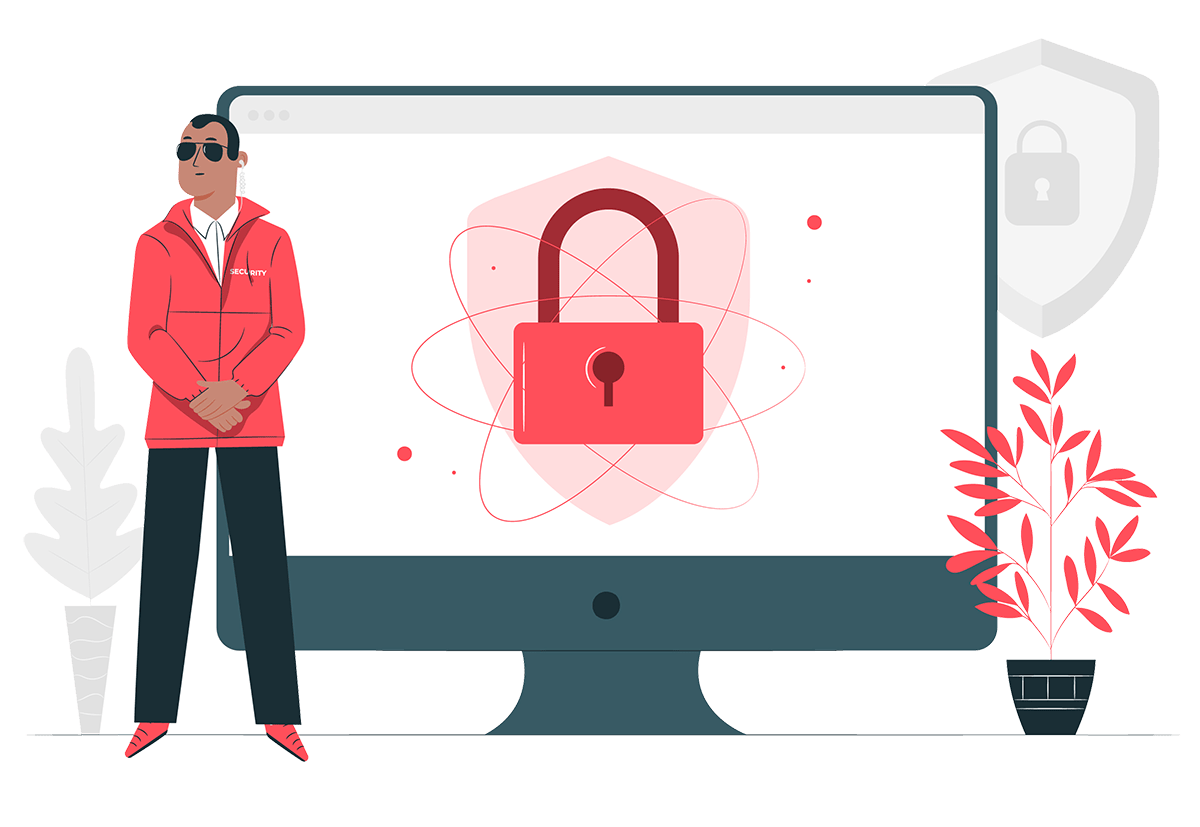 Benefits of Cloud Security
Foresighted Threat Management

Active monitoring and traffic dispersion can thwart threats like DoS (denial of service) attacks, reducing risk delivering a proactive and responsive threat management system via a centralised management centre.
Data security

A solid cloud security solution safeguards data throughout its entire lifecycle, from creation to disposal. Encryption, strong passwords, multi-factor authentication, and validated backups should all be used to protect sensitive data.
Regulatory Obedience

Consumers and regulated industries alike are concerned about data security and privacy. To satisfy regulations and secure personal and financial data, top-tier cloud security solutions maintain enhanced protection.
Scalability

A scalable cloud computing solution can adjust capacity, security coverage, and pricing in response to fluctuations in demand leading your business to grow and excel in the digital industry.
High accessibility and support

Cloud computing's high availability means that it can keep business-critical systems running safely even if a single component fails. It serves your workforce by on going monitoring and geo-redundancy.